Magnetic resonance imaging (MRI)
When is an MRI performed?
To be examined
Brain
Inflammation, tumour, cerebral haemorrhage, stroke, vascular disease
Vessels
Vascular imaging of the arteries and veins, especially in the head and neck area to exclude a vascular protrusion (aneurysm), a vascular con-striction, or a vascular occlusion (thrombus)
Sinuses
Inflammation, tumours, assessment of salivary glands
Throat
Inflammation, tumour, lymph node diseases
Abdominal Area
Tumours, inflammation, lymph node diseases
Joints
(jaw, shoulder, sternum, ribs, elbow, wrist, hand, pelvis, hip, knee, ankle, foot)
Sports injuries, consequences of accidents, wear disorders, inflammation
Muscles
Muscle injuries, soft tissue tumours
Spine
Disk diseases, neuritis, wear diseases
How is an MRI performed?
Equipment: Magnetom Symphony by Siemens with a field strength of 1.5 Tesla
Special preparations are not required. Examination is not possible in case of metal implants (e.g. cardiac pacemakers, drug pumps) or metallic debris (e.g. grenade fragments).
In an MRI, sectional images are taken that are based on the deflection of hydrogen atoms in the magnetic field. Many examinations require the administration of a contrast agent into the vein. The contrast agent is extremely well tolerated and allergic reactions, which we can treat immedi-ately with medication, are very rare.
At about 16 ml, the amount administered is very low. We use a high-quality product with the lowest possible risk classification. The examination is not associated with X-rays.
Magnetic resonance imaging offers the advantage of being able to distinguish many different types of tissue. In addition, planning the examination and thus the image acquisition are possible primarily without recalculation at every level of space. The domain of MRI focuses on the nerv-ous system, spine, joints, and chest.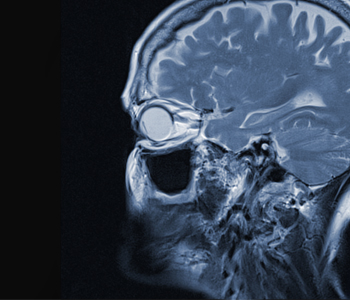 The examination lasts 15 to 30 minutes depending on the body region. The evaluation of the images on the device and by the doctor takes another 15 to 30 minutes.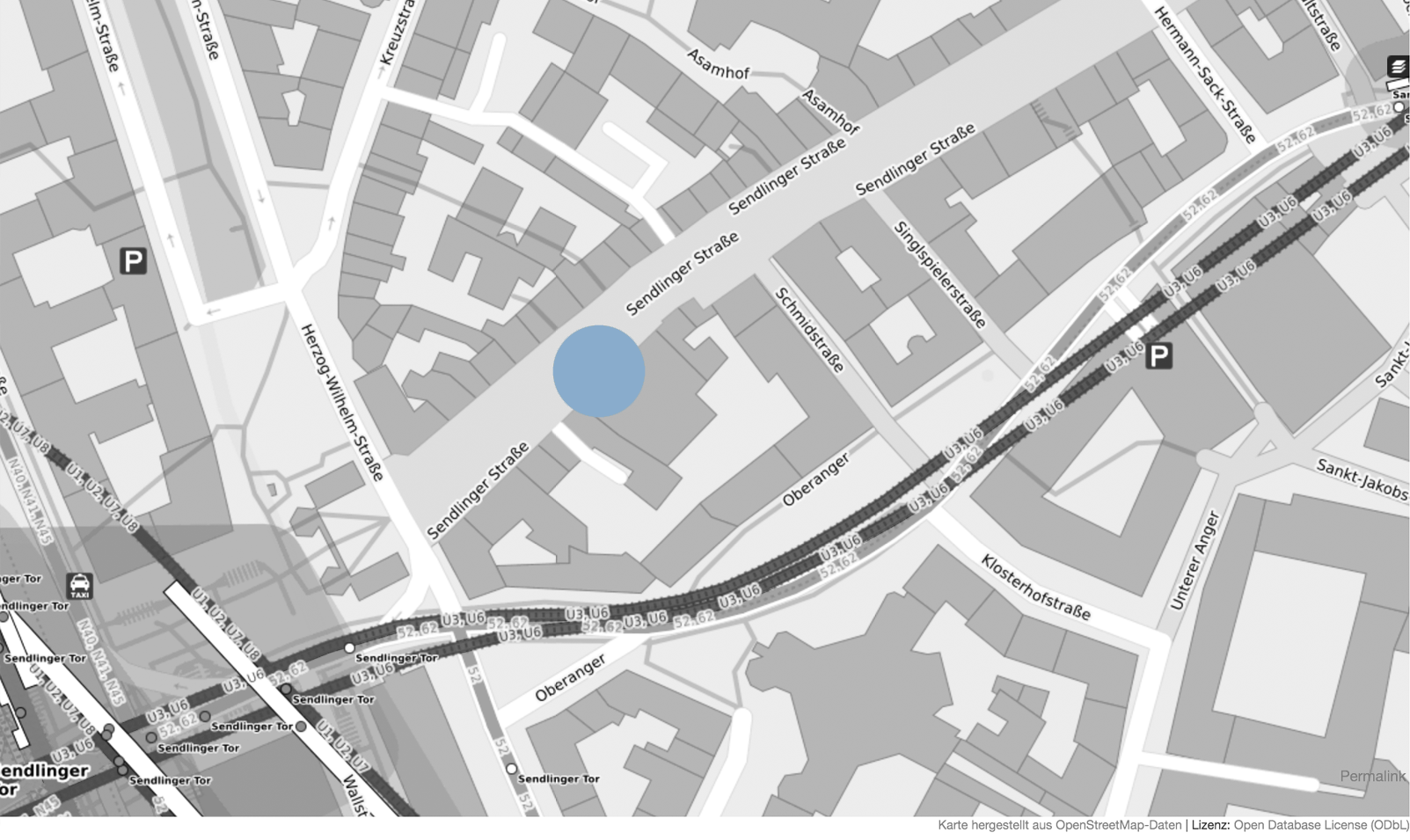 Sendlinger Str. 37
80331 Munich
Office Hours
Monday-Thursday
8:00 - 18:00

Friday
8:00 - 14:00 Uhr