Equipment: We use a modern bone density meter – LUNAR Bravo by GE.
Duration per region: approx. 90 sec
When is a bone density measurement performed?
For the purpose of optimising the treatment decision, if a specific medical treatment of osteopo-rosis is intended on the basis of concrete anamnestic and clinical findings
In all other cases, we can offer you this examination as a self-payer benefit
How is a bone density measurement performed?
Two images are taken with different X-ray energy. The proportion of soft tissue on the X-ray absorption can thus be subtracted resulting in the bone density.
The standard is for a bone density measurement to be carried out in two areas: The hip joint and lumbar spine. Osteoporosis is a disease that affects the entire skeletal system.
The measurement takes about 10 to 15 minutes. Afterwards, we will forward the results to your treating physician. If necessary, your doctor will provide you with the corresponding treatment plan.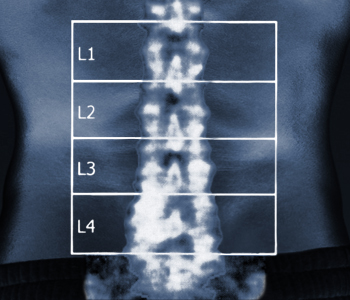 We cannot perform bone density measurements via CT.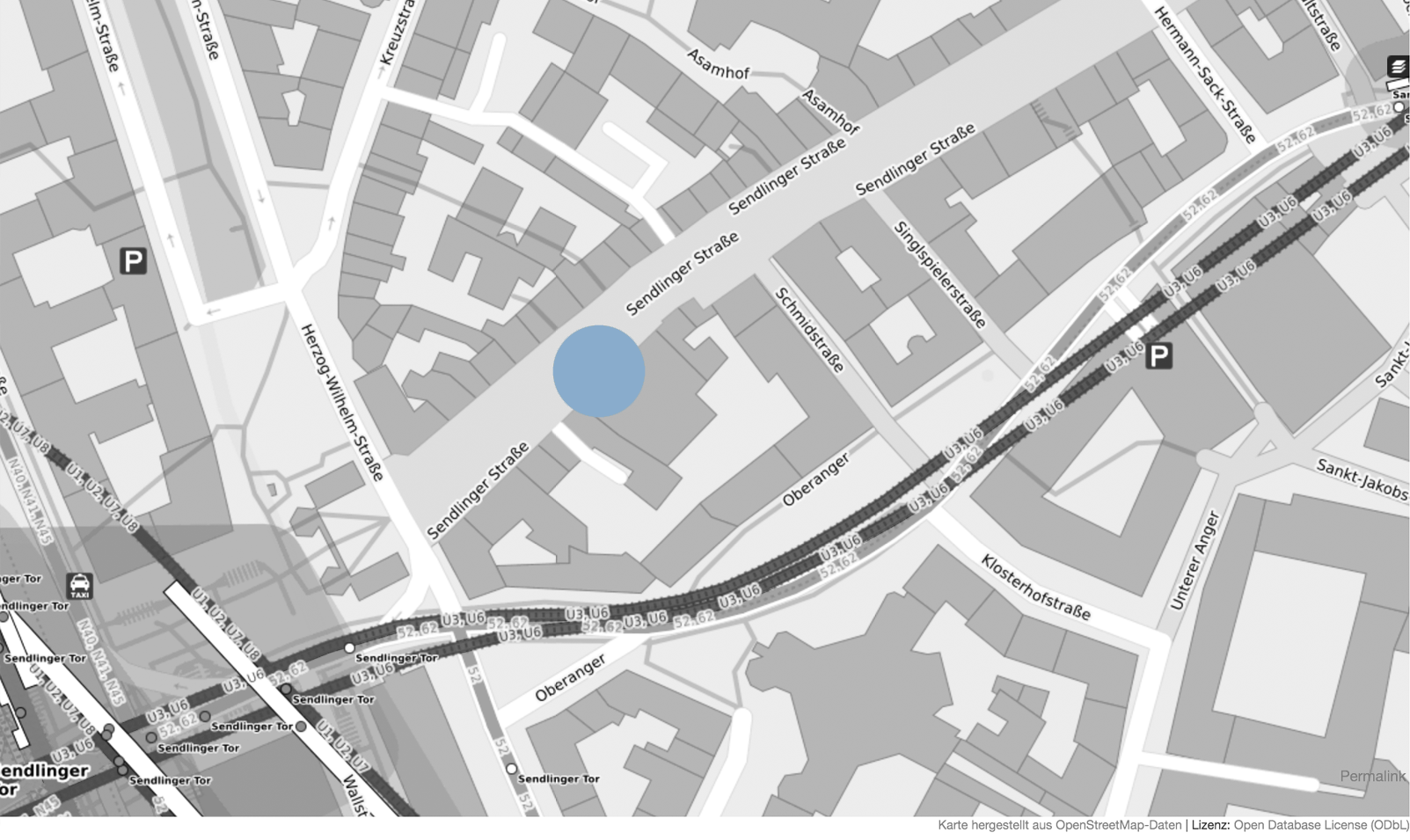 Sendlinger Str. 37
80331 Munich
Office Hours
Monday-Thursday
8:00 - 18:00

Friday
8:00 - 14:00 Uhr